Global Community of Practice on food losses is launched by UN agencies
from
FAO
on Oct 24, 2014.
NGOs say European governments' plans for cutting greenhouse gas emissions targets are out of touch, inadequate - and a step in the right direction.
from Friends of the Earth, WWF, Oxfam, Care, Christian Aid on Oct 24, 2014.
Nigeria has two insurgencies - the real one that has killed thousands, and the one in the minds of much of the political elite, a tool to gain political advantage over their [...]
In the old days, rich countries had NGOs which focused on helping poor countries. The world's not so simple anymore.
from
DevEx
on Oct 24, 2014.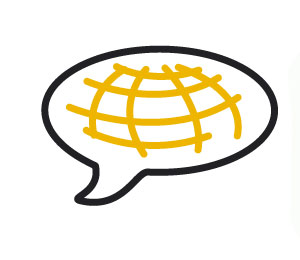 Botswana earned a reputation for stability, democracy, and economic growth in the 1970s and '80s, when much of Africa appeared to be mired in stagnation and authoritarian rule.
All the best global justice and human rights events in London, updated daily. Find out more